WATCH THE VIDEO:
Anzac Day
This Anzac Day we'll come together, in person and in spirit, to commemorate the men and women who have served our nation in all wars, conflicts, and peacekeeping operations.
The Australian War Memorial will welcome thousands of people to the Anzac Day Dawn Service and National Ceremony on Sunday 25 April.
The Anzac Day ceremonies will be broadcast live across Australia on ABC TV and iView.
History Of ANZAC
Anzac Day marks the anniversary of the first campaign that led to major casualties for Australian and New Zealand forces during the First World War. Anzac Day, 25 April, is one of Australia's most important national occasions. It marks the anniversary of the first major military action fought by Australian and New Zealand forces during the First World War.
The acronym ANZAC stands for Australian and New Zealand Army Corps, whose soldiers were known as Anzacs. Anzac Day remains one of the most important national occasions of both Australia and New Zealand; however, the ceremonies and their meanings have changed significantly since 1915. According to Dr Martin Crotty, a historian at the University of Queensland, Anzac commemorations have "suited political purposes right from 1916 when the first Anzac Day march was held in London and Australia, which were very much around trying to get more people to sign up to the war in 1916–1918.
When war broke out in 1914 Australia had been a federated nation for only 13 years, and its government was eager to establish a reputation among the nations of the world. When Britain declared war in August 1914 Australia was automatically placed on the side of the Commonwealth. In 1915 Australian and New Zealand soldiers formed part of the expedition that set out to capture the Gallipoli peninsula in order to open the Dardanelles to the allied navies. The ultimate objective was to capture Constantinople (now Istanbul), the capital of the Ottoman Empire, an ally of Germany.
Anzac At Home
#AnzacAtHome
Keep the Anzac spirit alive.

Wherever you are and however you choose to mark the day, we are here with ideas to help you make the most of it. Explore
Ticket holder information can be found on the Dawn Service or National Ceremony pages, please select the relevant tile below.
https://www.youtube.com/embed/v96z4vHXoH4?wmode=transparent&rel=0UPCOMING LIVE: Anzac Day 2021 – Commemorative dawn services | official broadcast | ABC Australia
Customs and Traditions
Commemorative ceremonies, such as Anzac Day and Remembrance Day, share many customs and traditions. Explore the origins and significance of these customs and traditions here.
Anzac Day, 25 April 2020. Photograph taken by Bob McKendry, AWM2020.4.37.593.
More Information
Memorial Map
This map of the Australian War Memorial provides all the information you need to plan for Anzac Day including parking, road closures, toilets, bus stops and entry areas. View map
The Aboriginal and Torres Strait Islander Commemorative Ceremony
This private ceremony is held after the 2021 Anzac Day Dawn Service at "For Our Country" Aboriginal and Torres Strait Islander service Memorial.More details
Anzac Day around Australia
Share photos of your local war memorial and service this Anzac Day on Places of Pride.Visit Places of Pride
Education resource
A Very Special Day is a resource for lower-primary schools, looking at how Australians remember: the symbols, ceremonies, objects and stories that tell us about the past.Go to resource
Browse all Education resources
Last updated: 24 April 2021
Related Articles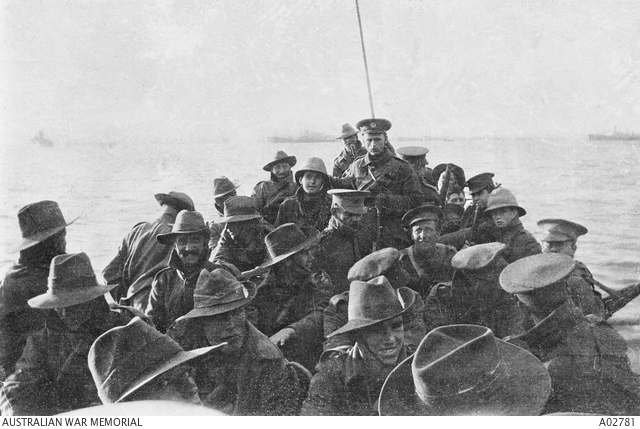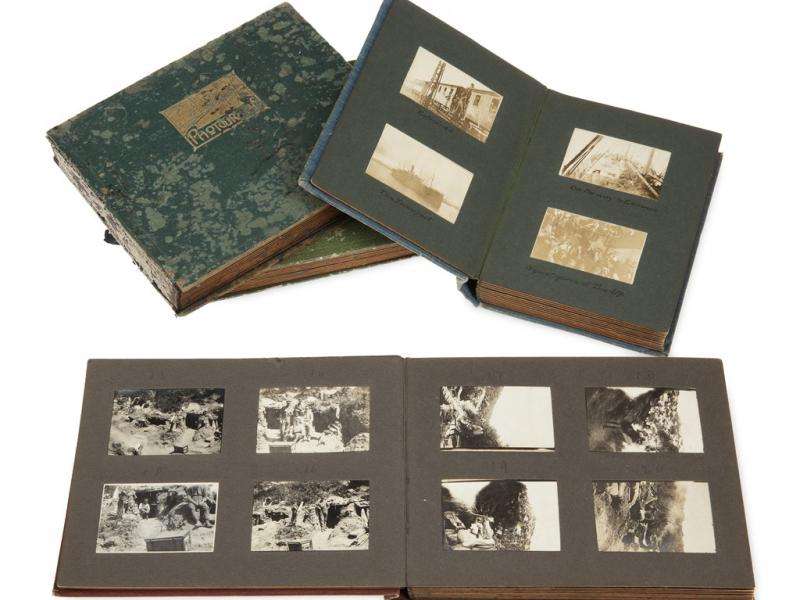 Our collection contains a wealth of material to help you research and find your connection with the wartime experiences of the brave men and women who served in Australia's military forces.Find out more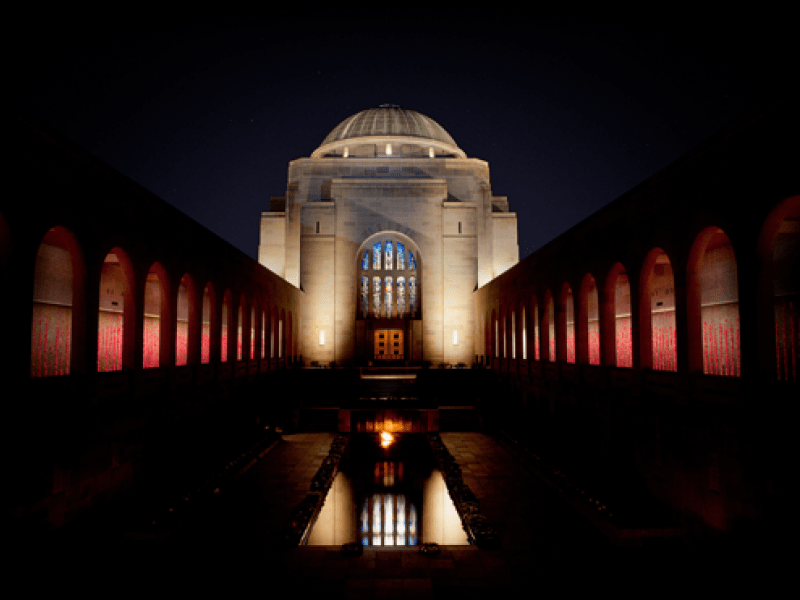 The Australian War Memorial was voted the number one landmark in Australia by travellers in the 2016 Trip Advisor awards. Come and see why.Find out more
Your generous donation will be used to ensure the memory of Defence Forces and what they have done for, and what they continue to do for freedom remains – today and into the future.Find out more
Places of Pride, the National Register of War Memorials, is a new initiative designed to record the locations and photographs of every publicly accessible memorial across Australia.Find out more